With over twenty years of experience in low and high rise masonry, we have nothing but successful results and satisfied customers. With integrity and pride, that is what Prescott Masonry is all about.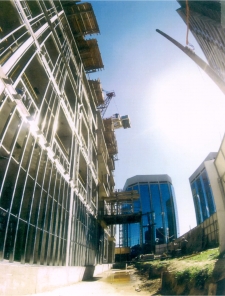 As a company with the challenges of growth and the ever evolving construction market place, it takes a lot of courage and will-power, and we have proven our success in a very short period of time. We take full advantage of all the new technology and proven industry methods to continue offering quality workmanship and timely completions.
Prescott Masonry has a proven system that transcends throughout our entire work projects, a high level of safety and quality. We continue to educate our staff and team leaders by attending industry seminars and related educational programs.